Why Wait? Taking your young family on the world's greatest experiences.
We've often heard a common observation about experiential holidays; that they are for backpackers and retirees, those with time and those with the money. It's more challenging when you're juggling a family and careers, especially when the kids are younger. We've always been wary that if we waited too long, and for our daughter to be "old enough", we not only would not only miss great opportunities, we would miss sharing them as a family. Over the past 5 years, we've been taking increasingly challenging holidays, becoming clearer about what was worth the effort and was appropriate. We concluded the best journeys should:
Be educational. Learn about and from new cultures, pick up new skills, build a bond with our planet.
Be safe and fun. No risks or dangers, be interactive and stimulating.
Be engaging for each member of the family.
In 2015, we embarked on a year-long journey in South and Central America, and will be sharing our experiences there, plus some adventures from the past.
We hope to share with you what we learnt through this series of blogs, and that you'll appreciate that these are our personal views and experiences. You may have had a very different experience and discovered things that we missed.
We're a multi-cultural family of 3, with an almost inexhaustible desire for travel, and to experience the world we live in.
Judith is from Germany, Yi Ta from Singapore, and Colette has spent her childhood in China. Judith and Yi Ta have been living abroad for over 25 years, separately covering many parts of Asia, Europe and the Americas, before spending the last 10 years based in Shanghai. We've travelled extensively with Colette, who's 8 years old, and we've taken her to over 30 countries.
Judith founded and runs Gourmetontour.com, a gourmet travel company; Yi Ta is an innovation and management consultant; and Colette is a student taking a year out from school to learn about the world.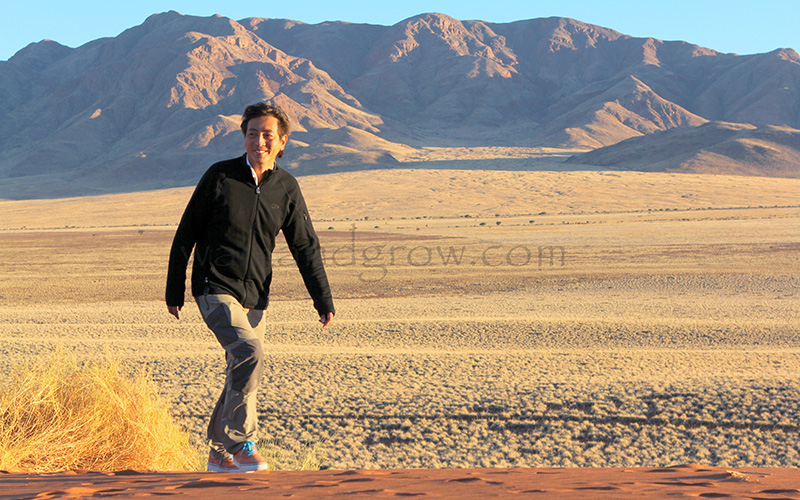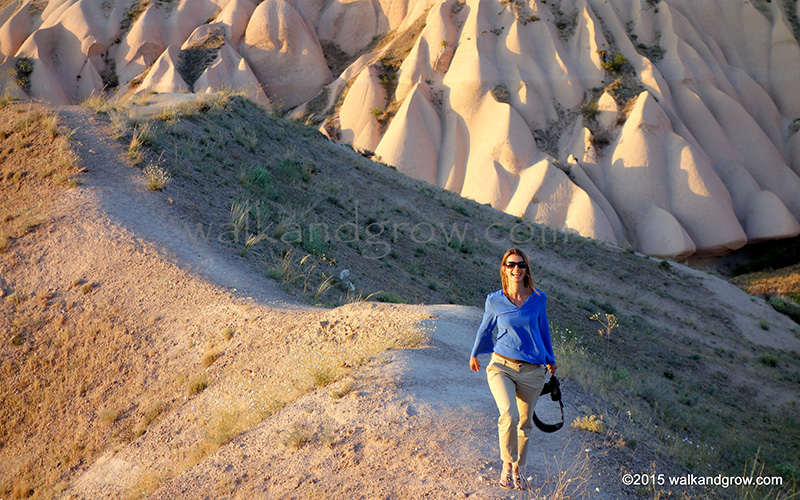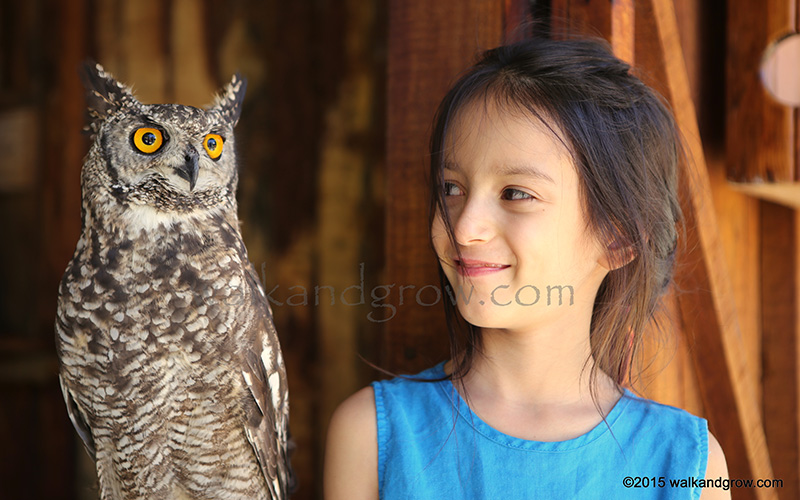 That lifelong personal growth is one of the most important and enjoyable journeys we can take, and we learn more easily when we see it or experience it first-hand. Travelling experientially shakes us out of our comfort zone, and provides us learning opportunities not necessarily available where we live. Seeing how other cultures adapt to their environments helps us become more innovative, and more importantly, empathetic to others. There are also many skills to learn, whether it's riding horses in the Brazilian Pantanal, or learning how to track elephants in Namibia, it's always great to pick up something new. It makes all of us young and curious again.