This is part of a series of travel blogs focused on experiential adventures with younger families. Colette was 8 when we did this trip.
WHERE WE WENT TO
We flew into Sao Paolo, which is a convenient international hub, but also linked us to each of our experiential destinations: Campo Grande for the Pantanal, Bonito, and Manaus for the Amazon. The Pantanal has better wildlife viewing than the Amazon (which has thicker foliage), and Bonito can be combined with the Pantanal. The connection between the Pantanal and Bonito can be done both by car or a short flight depending where you're staying. Travel can be very lengthy as the area is huge (the whole Pantanal is nearly the size of the UK) and so requires advance planning to make the connections efficient. The Fazendas (lodges) can help you plan this. Manaus was more straightforward as we booked directly with a lodge and they picked us up for the up-river trip; flight connections were not so convenient so it usually includes an overnight stay in Manaus itself.
The Pantanal we experienced was a ranch/lodge stay; with horse riding, bird spotting, vehicle safaris, kayaking and river safaris (if you're next to a river, which we strongly recommended you seek). It's much more subtle than anything in Africa, but even more interactive and engaging as you're not just an observer in a vehicle because of dangerous animals. The number of fauna seen are astonishing, and many are endemic and enthrallingly alien. Activities are great for kids, and sufficiently energetic to keep most kids involved. Outings can be structured so you miss the heat of the day, allowing you to be out early in the morning and again late afternoon. Plan on at least 5 days here; they go quickly.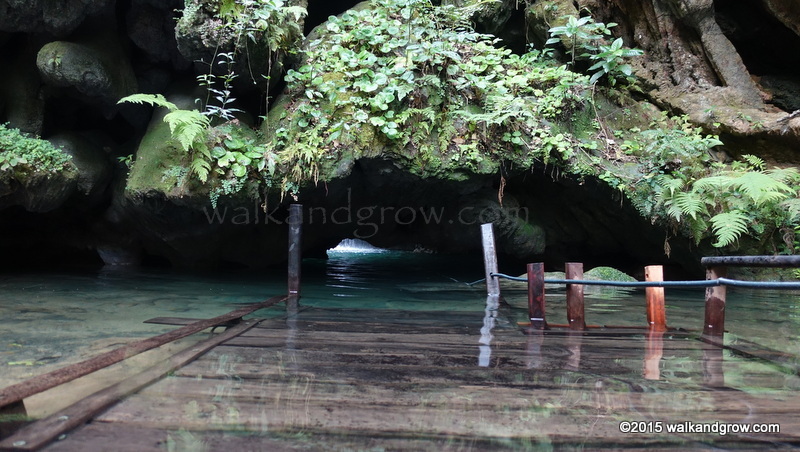 Bonito is an eco-adventure destination; it's great for city kids, stretching them out of their comfort zone and learning to get used to the many trekking and river activities. Slightly older kids would be able to do more as this is a physically active destination; for those who are able to scuba dive, interesting options open up like cave diving. You book your stay at a small lodge, and will have to arrange each of the activities independently, preferably a little in advance.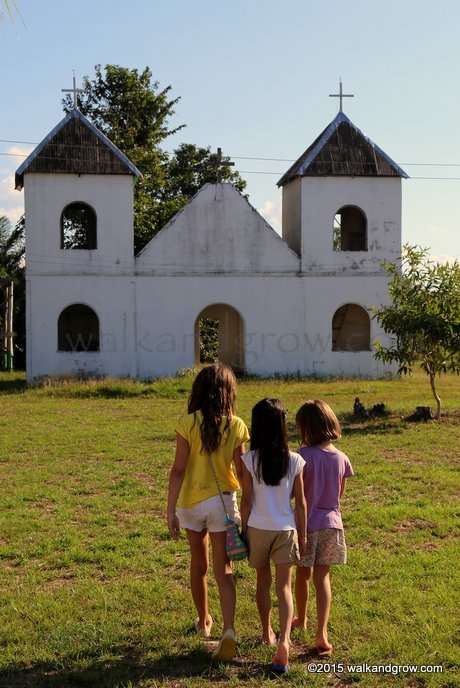 The Amazon at Manaus is humidly steamy and hot. Your lodge will offer a range of activities; typical Amazonian opportunities include jungle treks, river safaris (both day and night), kayaking and piranha fishing. You see few animals, or birds, as the jungle is dense. There are many lizards and moths, and you hear a lot of life around you; however it's much harder to see them than it was in the Pantanal. We were in the Amazon two other times in Peru, and each experience was quite different depending on what is near you. We found a private boat stay the most worthwhile. Importantly, your experience is almost wholly dependent on the quality of the guide you have. We've had a wide range of guides, from the knowledgeable naturalist, to the disinterested people herder; it would be much better to be able to select a guide rather than choose a hotel or lodge. It's slightly harder here to engage young children, as there are many tourists in each group and the talks target the majority of the participants. Visits to villages can be arranged, and what we encountered felt like they were suspended in time… half built churches, manioc grinding areas for each family, and Brazil nut plantations that will take 30 years before the first nut is borne. More authentic encounters exist, but will require an independently crafted excursion.
HOW WE FOUND THE OVERALL EXPERIENCE
The Pantanal was great, and something we would gladly repeat. Fine for kids over 6, or earlier if they can sit on gentle horses on their own. There are long distances to travel though, both by air and on the road, so they'll need to be able to manage it. The Fazendas are basic lodges, more like a home stay on a farm. Facilities are basic, but the food is really good, and it feels really personal. We liked them as much as we did the luxury lodges we stayed at, and much better value. Bonito isn't a must, but is a fine extension to a journey to the Pantanal. The activities there are kept to small groups, and that in itself made it quite special. Manaus itself offered a glimpse of what we imagined the Amazon could be, and if we had more time there, we probably could have found it. We did take our lessons with us to the Peruvian Amazon, and indeed found that it was really about knowing what was available and asking for it. One thing was clear though, it very much boils down to how good your guide is, and relatedly, how small the group is. Kids especially get a kick if they are near the front with the guide.